Equipment installation & removal

From in the box to up and running
When it's time to remove old equipment, install new equipment or do both at the same time, it's time to call Tek Express. Our experienced technicians take care of the entire removal and installation process from start to finish, getting your kitchen back to normal in the shortest time possible.
Our techs have experience with a wide range of equipment from a large variety of manufacturers and will make sure that your removal and/or installation is performed according to the manufacturer's instructions. Whether you need help removing or installing a single unit or an entire setup, Tek Express keeps your kitchen running like clockwork.

Warranty issues? No problem!
If you have any out-of-box failures or issues with your new equipment, as an authorized service agent for 300+ manufacturers with 40+ years of experience, we are authorized to file warranty claims for you on the spot. This streamlines the process and allows us to get you up and running quickly.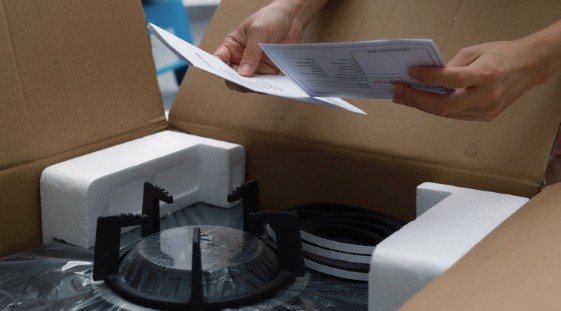 You can count on us for:
Warehouse staging and delivery
Removal of  your old equipment.
Dispose of it correctly in accordable with local laws.
Fully prep your new equipment.
Perform a complete installation.
Make all necessary connections to water, electric, and gas lines.
Test your new equipment to ensure that it performs as expected.
File warranty claims for any out-of-box failures.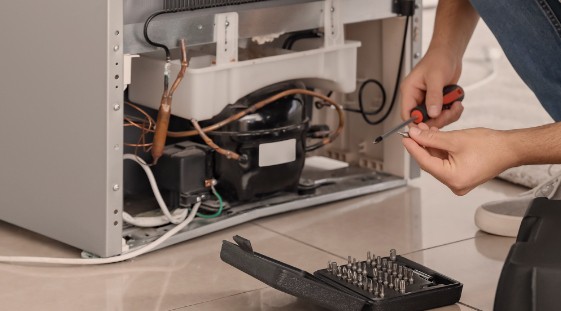 Available same-day service with
with a 90-day guarantee
Our technicians arrive in GPS-equipped vans with the tools and parts for same-day service.
We back their work with the Tek Express guarantee (90 days parts and labor).
Whether your foodservice equipment needs an immediate repair or regular maintenance, or if you're installing or removing equipment, Tek Express has you covered.